The Jerez Region is situated in the north-eastern corner of the province of Cádiz, in the extreme south of the Iberian peninsular. Standing on the Atlantic coast and flanked by both the Guadalquivir and Guadalete rivers it is a privileged location where the purest essence of what is known as Lower Andalucia is found in perhaps its most concentrated form: the light, the sea and a landscape of smooth white rolling hills which wheat, sunflowers and later vines take in turns to tinge green.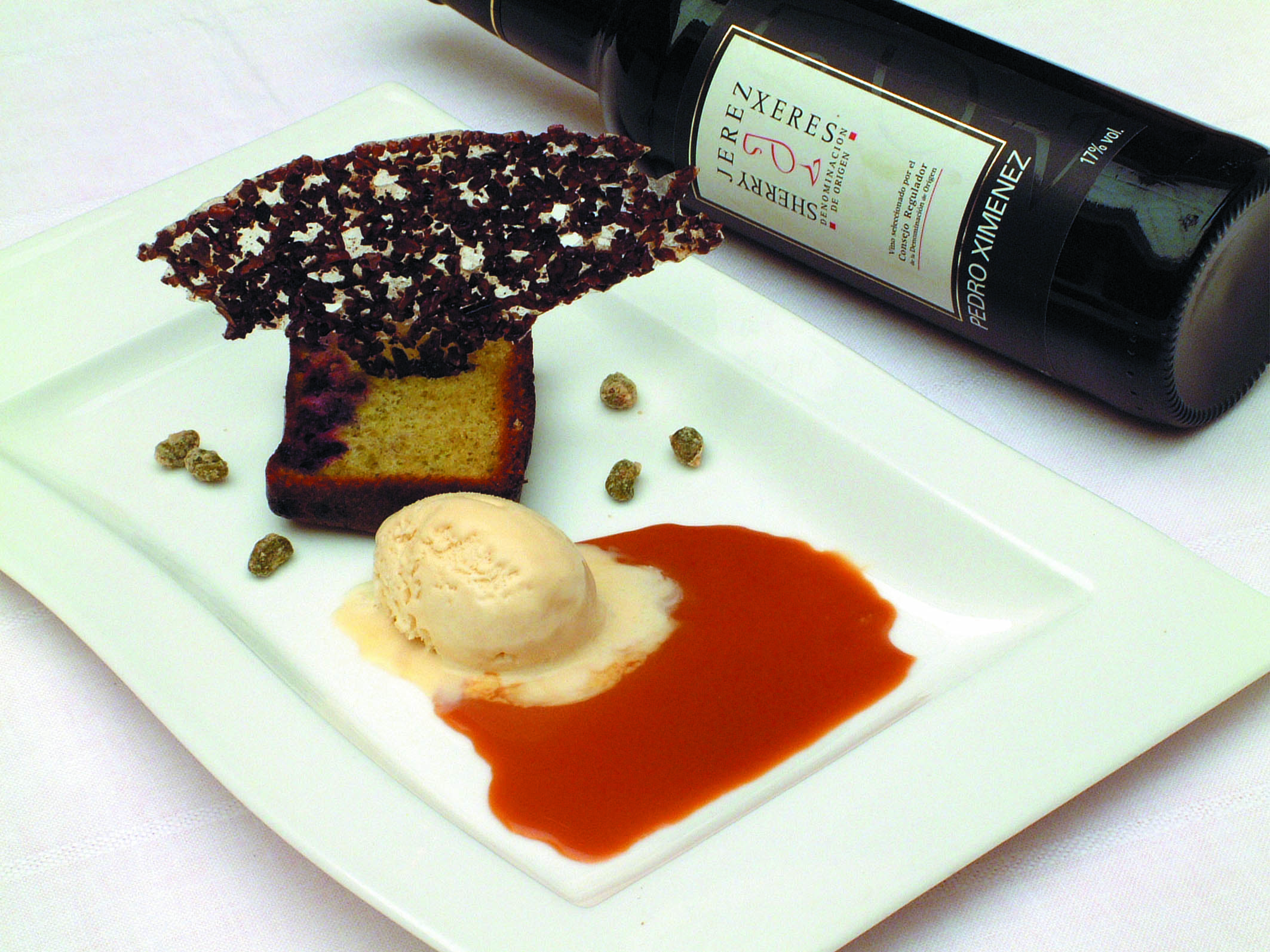 To the north lies the majestic Guadalquivir River and on the other side of the estuary lies the extraordinary Coto Doñana nature reserve. To the south the vineyards blend in with the salt flats and pine woods. Further inland the gently undulating hillside becomes more and more pronounced, announcing the proximity of the beautiful Cádiz Sierra mountains.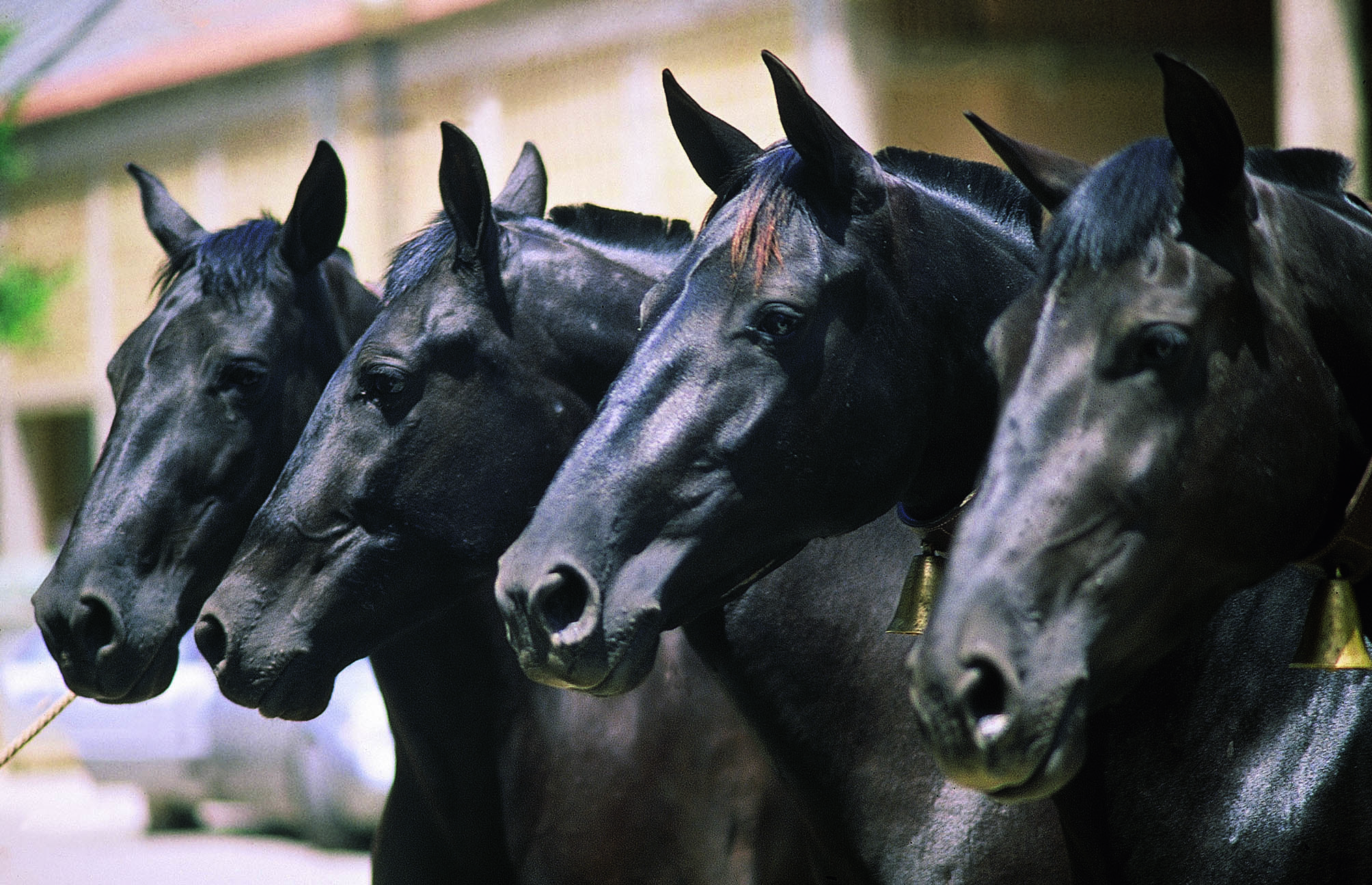 To the west lies the Ocean. The Atlantic makes its presence felt throughout the whole region from Sanlucar down to Chiclana, its sea-breezes alleviating the long hot summer days. A coastline of extensive white sand beaches is presided over by the city of Cádiz, founded over a thousand years ago, overseeing the region from the other side of the bay as if from within the sea itself.
A mild climate and abundant natural resources have encouraged people to settle in the region since ancient times. Nowadays there are a number of major towns in the area, some but a few kilometres from each other. Nine of these have vineyards belonging to the Denomination of Origin within their municipal boundaries: Jerez de la Frontera, El Puerto de Santa María, Sanlúcar de Barrameda, Chiclana de la Frontera, Chipiona, Puerto Real, Rota, Trebujena and Lebrija, the latter in fact belonging to the province of Seville.