16 Route 9W, Unit 20
Congers NY 10920
Tel: 845 268 2622
Fax: 845 268 2642
info@spainwinecollection.com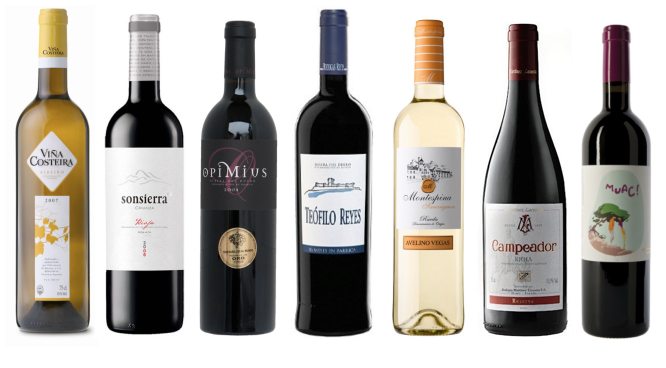 Spain Wine Collection is a family-owned importer and distributor of wines and liquors based in Congers, New York since 1999. Our portfolio features over 100 brands from diverse regions of Spain, Portugal, Chile and Argentina. Spain Wine Collection products can be found at licensed retailers and restaurants in New York, New Jersey, California, Florida and Connecticut. Call or email us today for more information.
Contact us below to find out how to get started today!