Vinos de la Tierra de Castilla La Mancha
From north to sourth and east to west, Castilla La Mancha is an excellent land for winemaking. Some of its regions have been called "the cellars of Europe", and the quality of its wines is recognized universally, both for its cultivation of foreign and domestic grape varietals. The varietals of grape cultivated are Viura, Tempranillo, Chardonnay, Merlot, Cabernet Sauvignon and Aireén.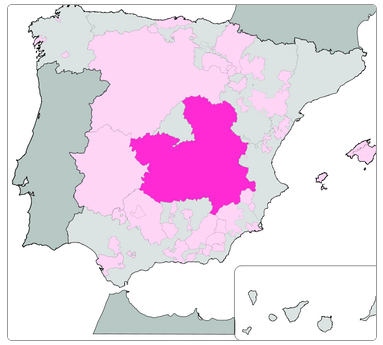 Castilla La Mancha is composed of five regions, each with its own climates and topographies and thus different varieties of grape. Very deeply ingrained in the local customs, the vineywards have developed a local wine culture in which you can get to intimately know each winery and the land surrounding it. The ample modernization in the last third of the twentieth century has given birth to more than 600 brands of wines under the DO Tierra de Castilla designation, each with its own exceptional qualities.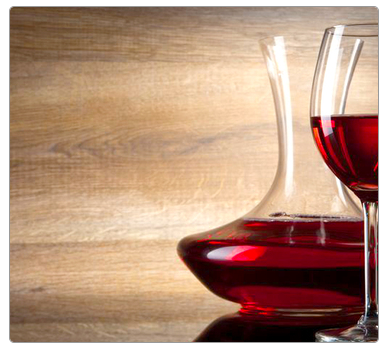 More info: http://turismocasatillalamancha.es