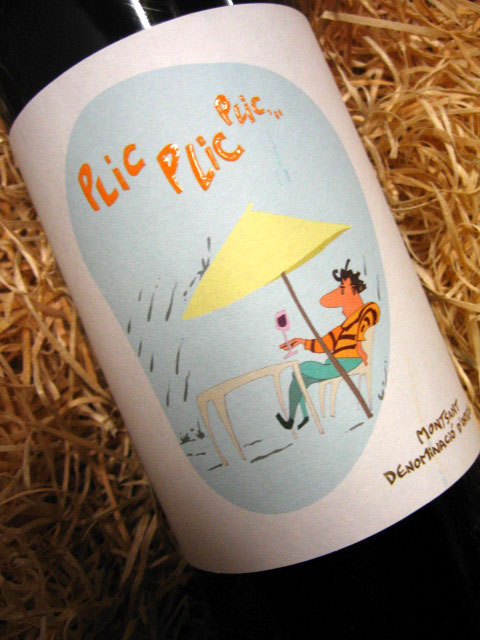 DO Montsant, Spain (50% Samsó, 50% Garnacha) 750mL
BACKGROUND
The samsó variety comes from more than 30 years old vineyards located in the lowest part of the DO. Otherwise, the garnatxa variety comes from the ones located in the highest and latest part. Combining both of them, we get a good balance between structure and elegance, giving the wine an interesting complexity.
HARVEST
Harvest Hand picked harvest in 15 Kg boxes. The samsó harvest begins on September 20, while the garnatxa harvest begins around October 20. Grapes are carefully selected in the vineyard and never takes more than an hour for the grapes to be transported from the vineyard to the winery.
WINEMAKING
Wine making Once arriving at the winery, the grapes are passed through a selection table and separated from their stems to be gently pressed with maximum respect to the skin. A pre-fermentation maceration with skins for 3 days between 10-12ºC. This is followed by a fermentation at 24ºC for another 10 days with a delestage and a soft remontage with aeration per day. Malolactic fermentation in stainless steel tanks.
AGING
Aging 6 months in French and American oak barrels. Right after, a natural light decantation and filtration takes place and finally the wine is bottled.
TECH SPECS
Alcohol graduation 13.75% vol.
Acidity 5.97 g/L
PH 3.60
TASTING NOTES
"Lively ruby color. Coffee, blackberries, balsamic notes combined with vanilla, caramel and chocolate. Light toasty touch, mineral. In the mouth is fresh, smooth, long lasting, leaving a pleasant memory."
Source: http://www.terradefalanis.com/plic.php?idioma=2
TF02