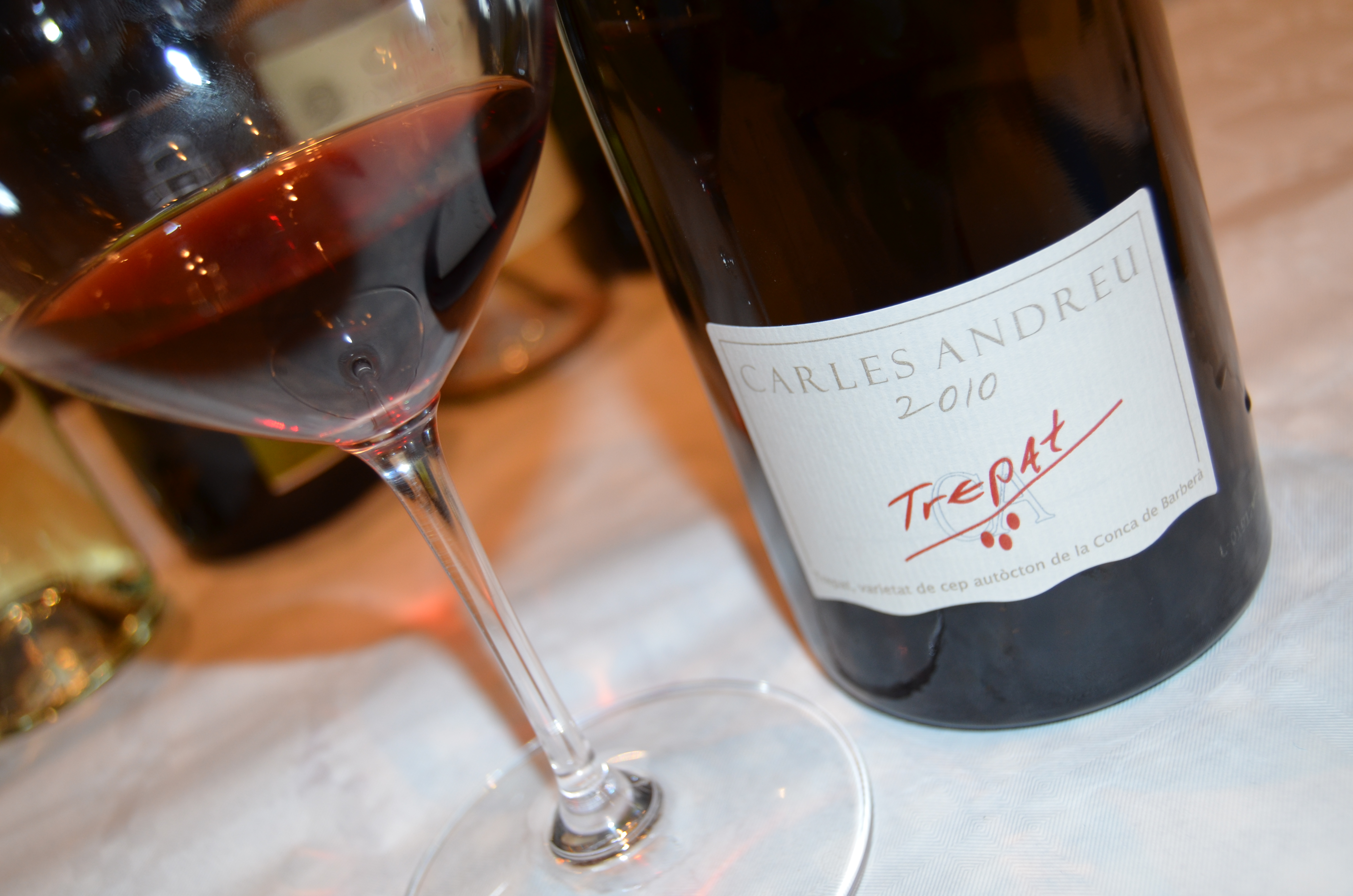 DO Conca de Barberá, Spain (100% Trepat) 750mL
TASTING NOTES
A red wine made with the Trepat grape variety from vines indigenous to the Conca de Barberà designation of origin.
The grapes are harvested and selected manually after slight over-ripening at our Les Alzinetes and Les Parades vineyards, where the vines are over 50 years old. The wine is aged for six months in new French oak barrels with a capacity of 225 litres. On tasting, the wine has a cherry partridge-eye pink colour with violet tones; on the nose it is very frank and intense, with hints of cinnamon and red berry jam; in the mouth it is smooth, unctuous, long and persistent, with a taste of jammy fruit and a slight touch of liquorice; an elegant finish with a slight acidity which balances very well with its structure. A unique wine, with a very distinct personality.
ELABORATION
Cold maceration before fermentation at 8º C during 8 dys with light pumping-over to extract the color and aromas of the variety from the skins. Alcoholic fermentation under temperature control, up to 20 ºC. Malolactic fermentation in french oak barrels.
CU01